About Gallery London (Galleri London)
Gallery London is a non-profit organization. We run the gallery with the help of members, volunteers and sponsors. The aim is to show qualitative photographic art to a wide audience.
About the place
Two stone steps leading down during Fyris squares. Between the 1920s and the 1970s, there was a public toilet here. The place was named London because of the association with the British capital's subway routes.
Tour through Galleri London from Linda Forsell exhibition Life's a blast 2012-05-25 - 2012-06-17.
Renovation
2005, we renovated the facility. It would not have been possible without the help of our sponsors. Toilet bowls and urinal remains as part of the building's history. Just like Uppsala Ekeby-tiles on the walls. The gallery consists of three rooms with a total exhibition area of about 32 m length. Because of the climate in the room, the gallery is closed during the winter.
Pictures of renovation.
Visit us
Galleri London Facebook page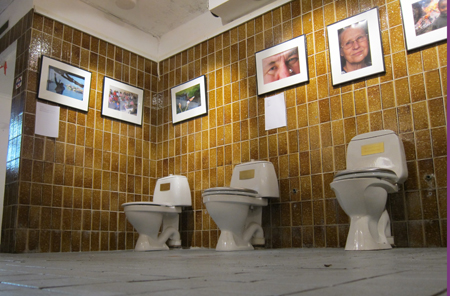 Photo: Thomas Härdelin - Members Exhibition 2011 (Galleri London - Room 3)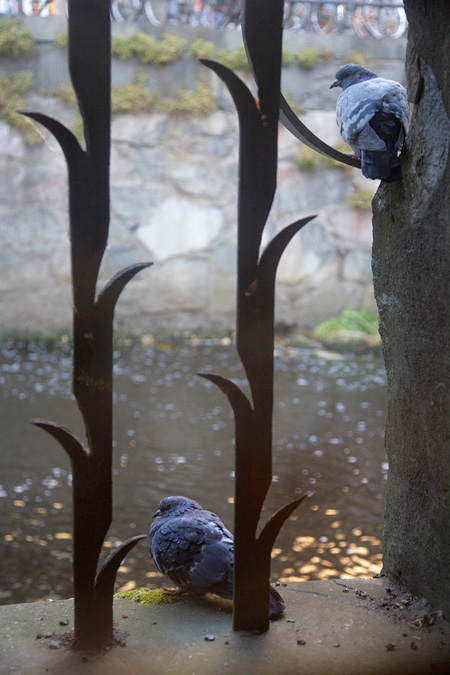 Photo: Mats Wilhelm - A gallery host's meditations